---
MECT2023
It is with great pleasure that we extend an invitation to you
for our upcoming exhibition "MECT 2023", which will be held at Port Messe Nagoya.
In the exhibition, we will be featuring a wide variety of products based on the technologies related to
machining, water jet machining, deburring, robotics, surface modi fication, and environmental improvements
which can help you find the right solution to your production challenges.
​
---
Machining, Washing and Deburring Technology​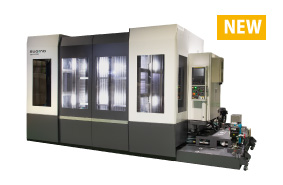 Large Component Machining Machine​
GIGAFEEDER
■Large-scale EV component machining ■Space saving
■Reduction of processing time
Parts Washing Machine​
JCC-MULTI
■EV Parts washing ■Precision swing cleaning
■Energy saving
​
​
Water Jet Machining​
New Cantilever type​
Abrasive Jet Cutter CL​
■​High-speed machining ■Increase the stroke
■New Design Robot Technology & Digital Twin​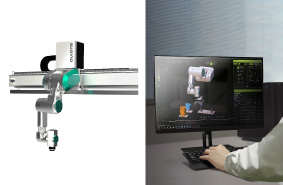 Industrial Robot & simulation software​
CRb(CONNECTED ROBOT)&CROROROS
■Water and Dust Proof ■Space saving
■Shortening of Teaching time
Surface Modification Technology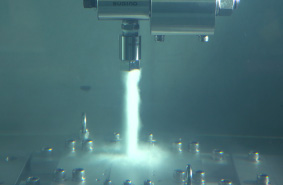 Cavitation Water Jet Peening​
CWJP
■Increased fatigue strength ■Clean processing method
■Microdimple formation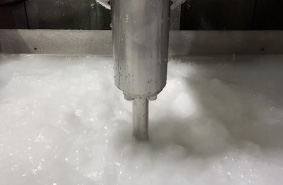 Cavitation Abrasive Surface Finishing​
CASF
■Abnormal Layer Removal from AM components
■Increased fatigue strength
■Surface Roughness Improvement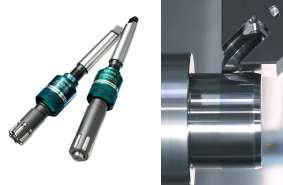 Mirror Surface Finish, Roller Burnishing Tool​
SUPEROLL
■Rz0.8 finish ■Reduction in initial wear
■Improved fatigue strength
Environmental Improvement
Venue : Port Messe Nagoya​
*Please note that new exhibition Hall 1 is located in a different place from the previous first
exhibition hall.